I'm excited to be featured on Grey Likes Weddings blog today! See the full post here.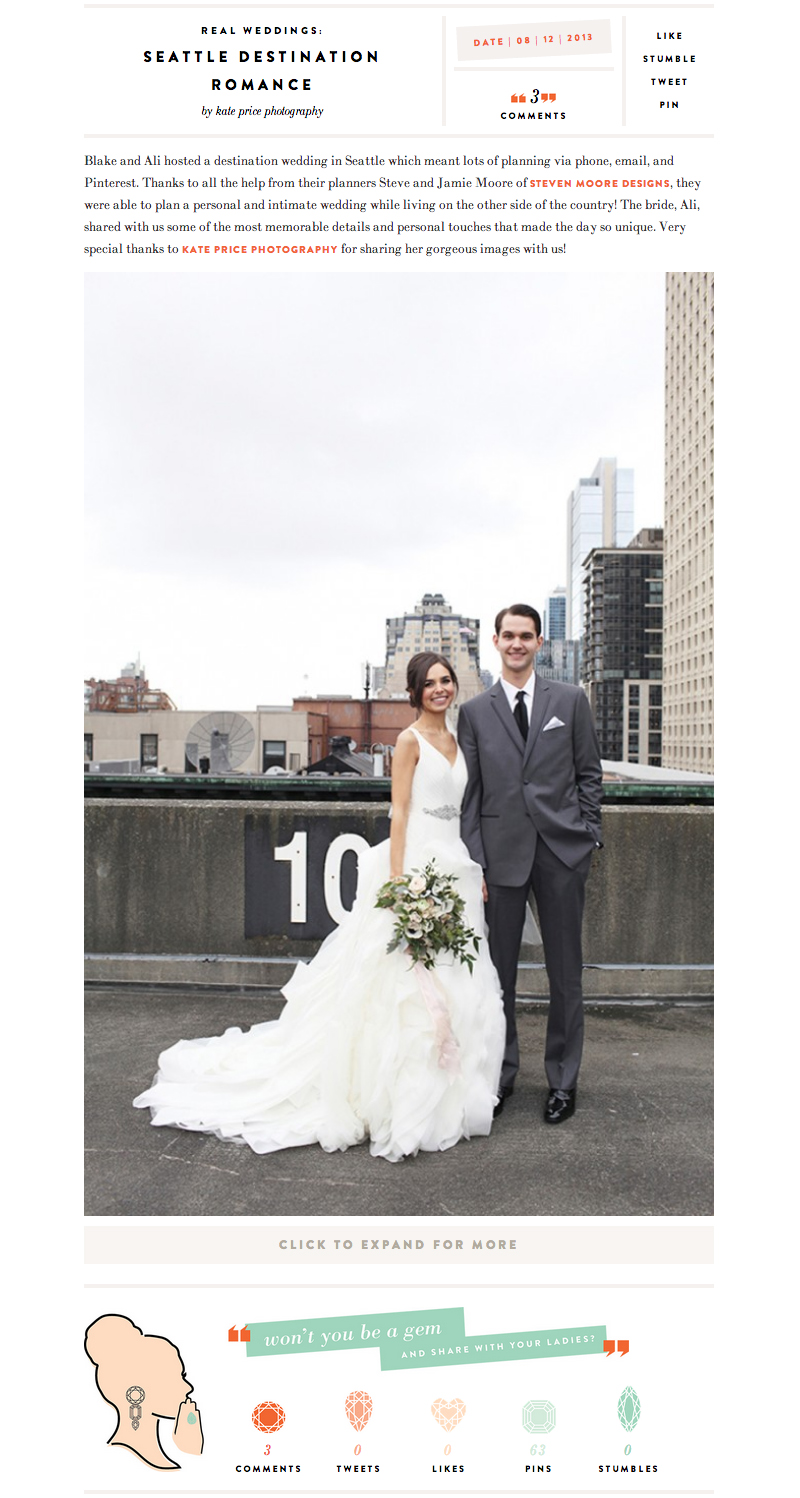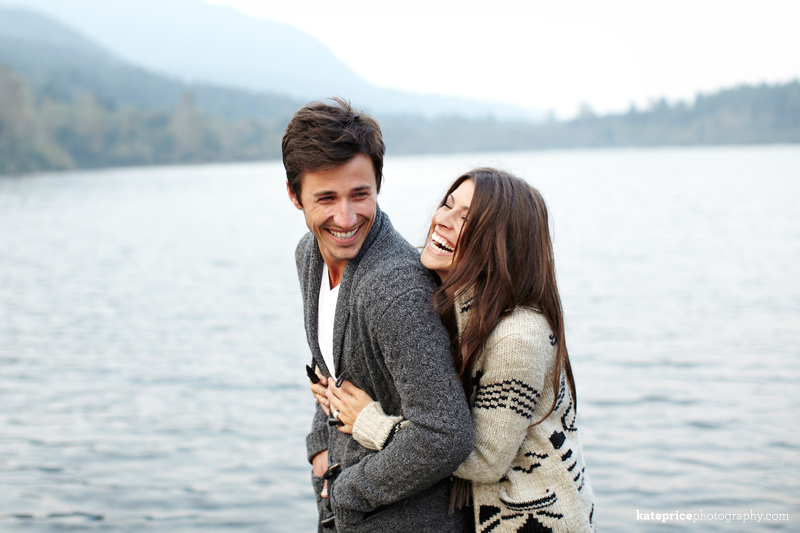 I loved everything about this fall sunrise shoot at Rattlesnake Lake.  The day could not have been more ideal: crisp air, morning fog, and soft light.  It's so wonderful when everything goes according to plan.  Drew and Leanne, the featured couple, could not have fit more perfectly with the vision we had for the day and Stacy and Carina's styling and design made for a wonderful, whimsical northwest shoot. To see more of Stacy and Carina's work, check out thieir links below.
Photography: Carina Skrobecki Photography and Kate Price Photography
Location: Rattlesnake Lake
Floral and Event Design: Stacy Anderson Design
Invitation Designer: Carina Skrobecki Design
Make up: Jen Price (Email for inquires – Jen.S.Price@hotmail.com)
To see the feature on Grey Likes Weddings click here.