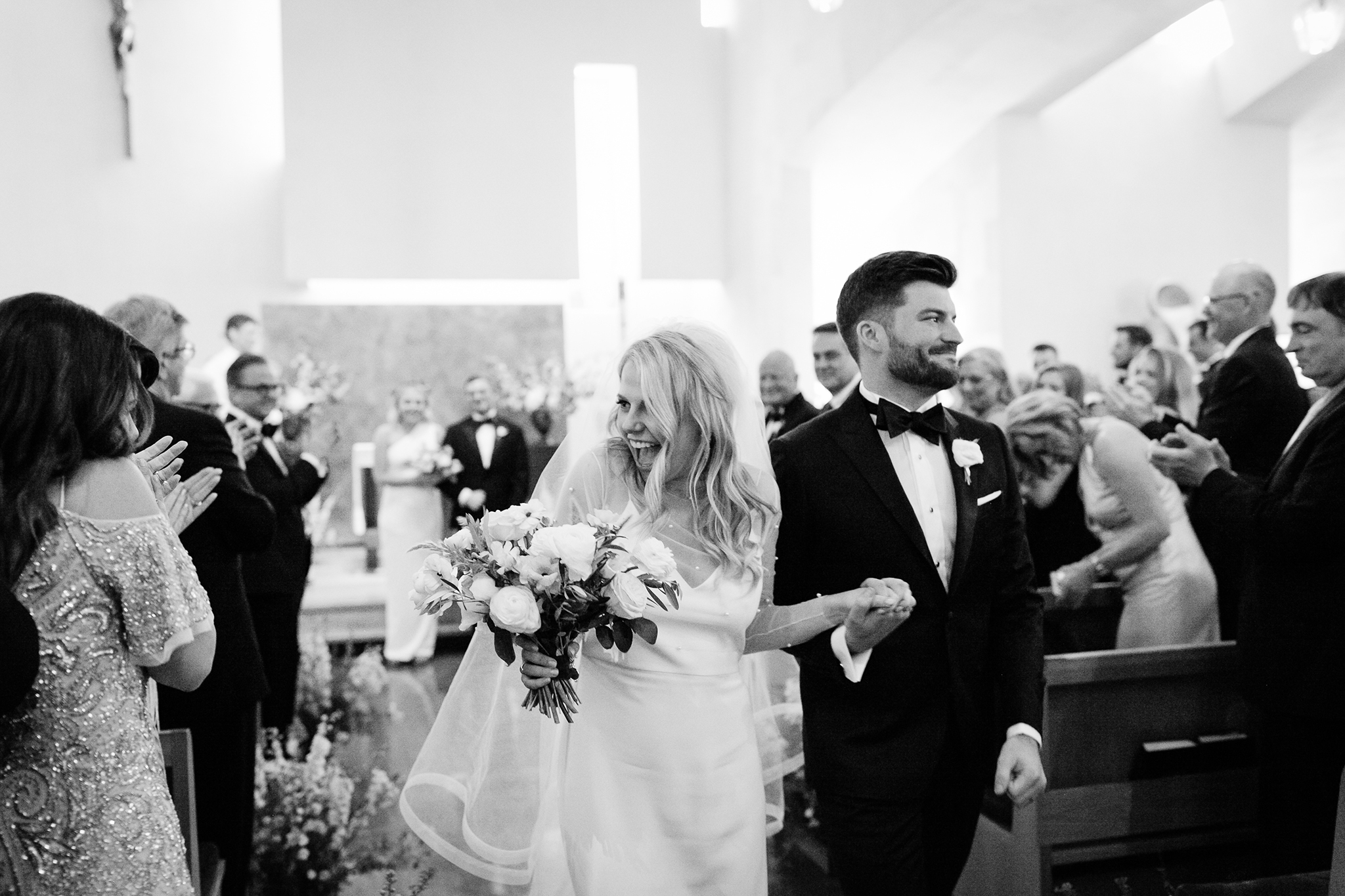 Twenty eighteen. My best year yet! The birth of my son, Warner Jon Pearson made things pretty special, but this was also my favorite year professionally. Pregnancy allowed for a lighter workload, which led to a more balanced lifestyle.
On the wedding front, I took jobs I was passionate about and worked with some absolutely amazing vendors. From a personal perspective, I was able to attend 3 weddings as a guest, be a bridesmaid for my best friend, and spent more time with family than any other summer in recent memory.
Some of my favorite moments this year included tearful first looks from grooms and dads, a surprise saxophone serenade of "Isn't She Lovely", hilarious and sentimental toasts, and so much joy all around. I am so proud of the work I created this past year, and am thankful to the brides, grooms, and families that made it all possible.  It will be hard to top, but I look forward to what 2019 holds!
Below are a few (ok 75) of my favorite images from this past year. Enjoy!